Jack Cochran
Owner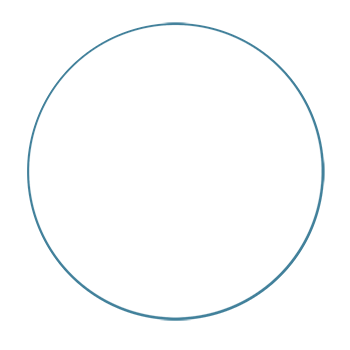 Jack Cochran is a lifelong gun collector and specializes in shotguns and sporting rifles.
John Parker
Owner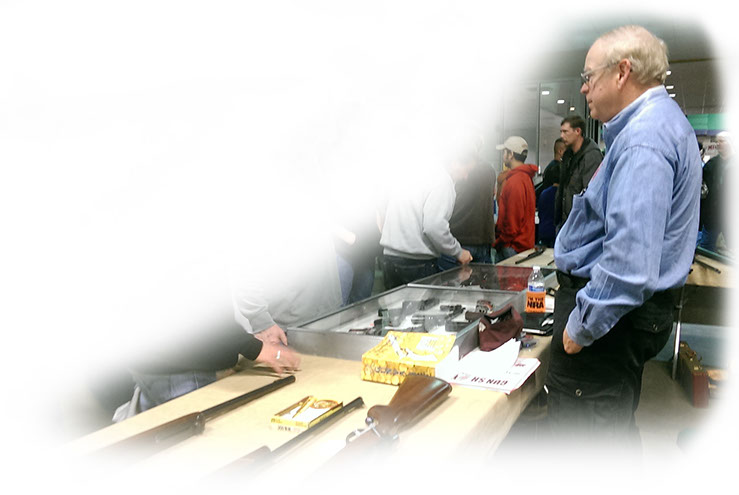 OnMarkUSA provides many services to the gun collectors, gun purchasers and those wanting to sell their collection or estate gun collection. As lifetime gun collectors and enthusiast, we appreciate the value and history of firearms. American firearms, like Parker, Colt, Remington to European and Military models like Lugers and Walthers all have admirers in the gun collecting world. We buy almost all types of gun; shotguns, sporting rifles, pistols, revolvers, military firearms and gun related accessories.
Our business carries us around the country to trade shows, auctions and events where we both buy and sell. Certain areas of the country seem to prefer one type of firearm over another, and it gives us a chance to keep up with markets throughout our country and we will take your consigned item to the best venue. We'll show you the best way to sell your gun or gun collection.
We also attend auctions, both in person and on-line. Auctions are an excellent place to both buy and sell items. Not all auctions are good ones and we only deal with those that are reputable and we have dealt with for many years.
We're Involved!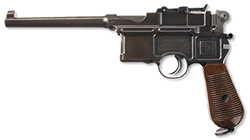 John Parker has been a firearms collector for more than 40 years. John's specialty is all things military, antique arms and memorabilia.
John is the current president of the North Carolina Gun Collector's Association (1993-present), member of the Ohio Gun Collectors and Forks of the Delaware Historic Arms Collectors.
John spent 10 years in law enforcement including the NC Highway Patrol and the NC State Bureau of Investigation.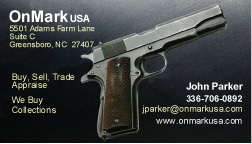 About OnMark USA
Located in Greensboro, NC, OnMark USA is a federally licensed firearms dealer (FFL). OnMark USA provides Gun Collector's Services throughout the United States. Buy, Sell, Trade or Appraise, we look forward to talking with you about your needs. Please call or email with your questions anytime!
5501-C Adams Farm Lane, Greensboro, NC 27407
Jack Cochran (336) 215 -1904 | John Parker (336) 706-0892
Privacy Policy
Copyright OnMark USA, All Rights Reserved